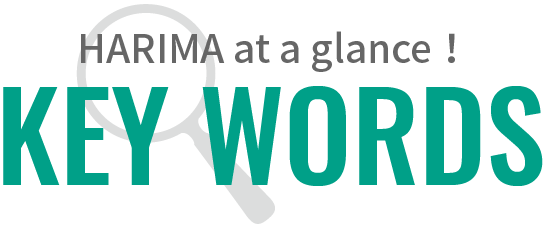 Harima: A pine chemicals company
Over70years in the pine chemical industry
We use the power of chemistry to transform the natural rosin of pine trees into products that enrich people's lives.
Rosin, Fatty Acids,
Turpentine
Chemical resources extracted from pine trees include rosin, fatty acids and turpentine. They serve as raw materials for the manufacture of a wide array of products essential to our daily lives.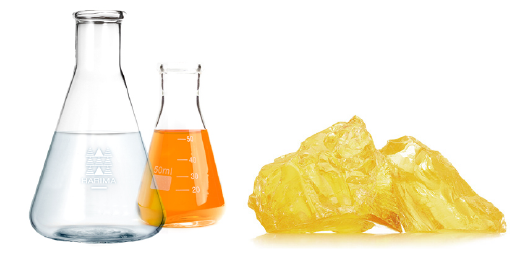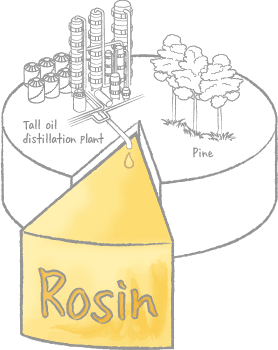 Harima's share in the world consumption of rosin:
10%
Annually a total of approx. 1.2 million* tons of rosin is produced worldwide. (*Harima estimate)
Harima uses about 10% of this amount to manufacture its various products.
In-house procurement of raw materials:
60%
About 60% of the rosin we use is procured from inside the Harima Group (Kakogawa Plant and several locations outisde Japan), which ensures stable supply of high quality materials.
Unlike petroleum, coal and other fossil resources that are finite in quantity, pine trees, the core resource for Harima, are replenished naturally in a cycle of 20-30 years.
A pine tree is a chemical plant
Pine trees are renewable resources.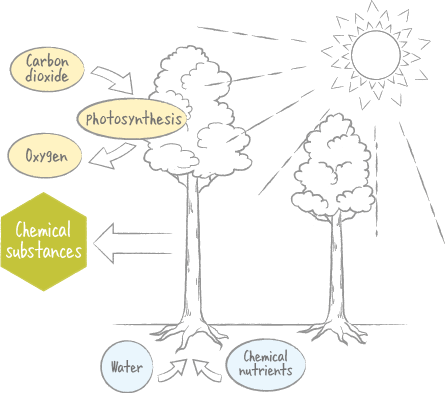 Harima helps building "A Low Carbon Society" by utilizing pine trees, which absorb carbon dioxide, and biomass fuels resulting as a byproduct of various production processes.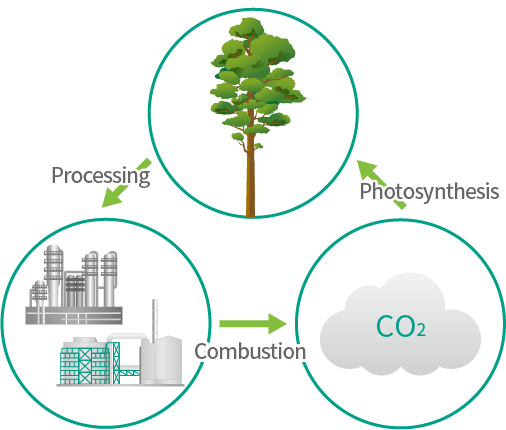 A Global Company
28 production sites
across the world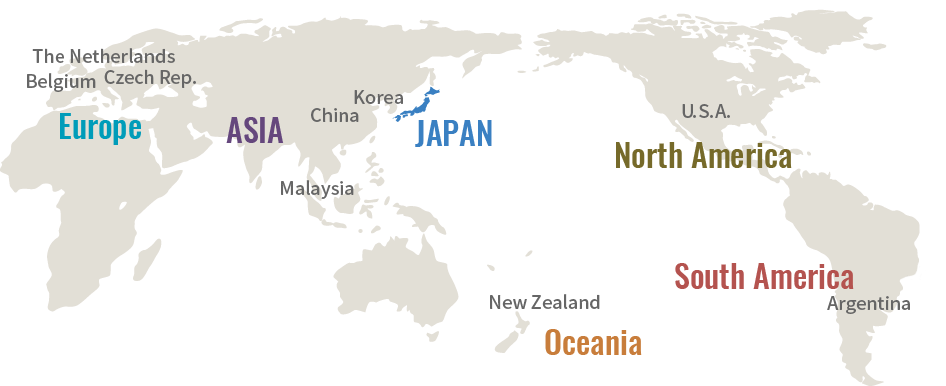 Our global team
Harima's network spreads over 4 continents.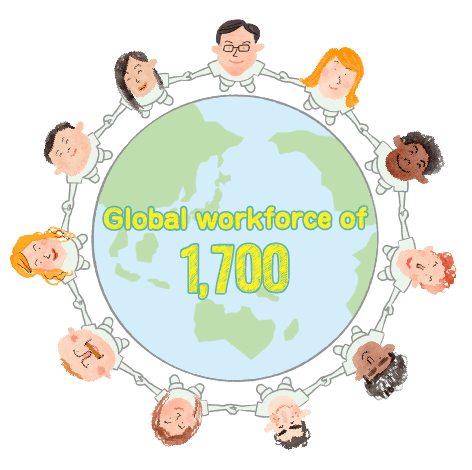 Harima has
production
sites in
11
countries
Harima
employees
outside
Japan: 1,000
2/3
Businesses and Products


The only tall oil distillation plant in Japan
Our distillation plant at the Kakogawa Plant produces rosin, fatty acids and other products from crude tall oil, and is the only one of this kind in Japan.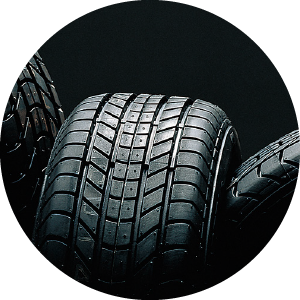 Harima' rosin supports
50%
of tires made in Japan!
Half of the car tires made in Japan use Harima' rosin-based synthetic rubber emulsifiers, which enhances their performance. *Harima estimate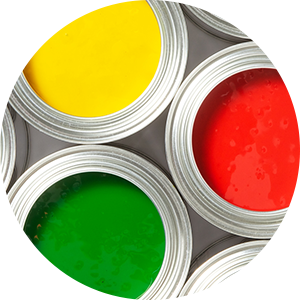 No.1share
in the market for synthetic resins used for printing inks
Harima holds top share of the market for rosin-based synthetic resins used by world manufacturers of printing inks.
*Harima estimate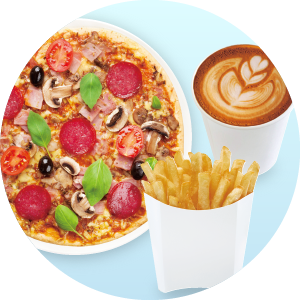 Meeting international food safety standards
Our paper coating agents meet the latest safety standards of the US Food and Drug Administration (FDA) and cover a wide spectrum of applications.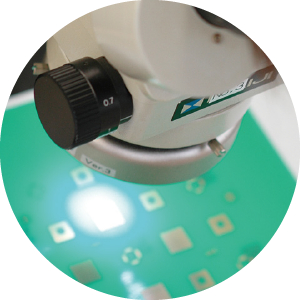 Low-silver lead-free solder pastes that are both cost-efficient and durable
Capitalizing on its expertise in alloy design, Harima has developed silver-reinforced, lead-free solder pastes to be used for such applications as joining electronic components.
Business Results
Net Sales
71.7billion yen
(FY ended March 31, 2020)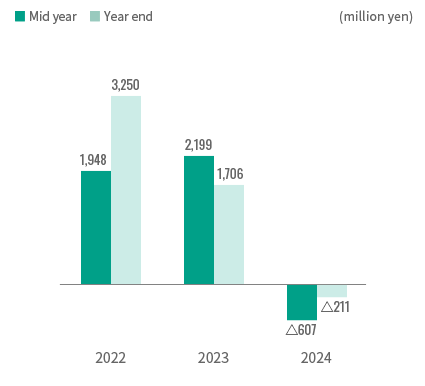 Operating Profit
3.7billion yen
(FY ended March 31, 2020)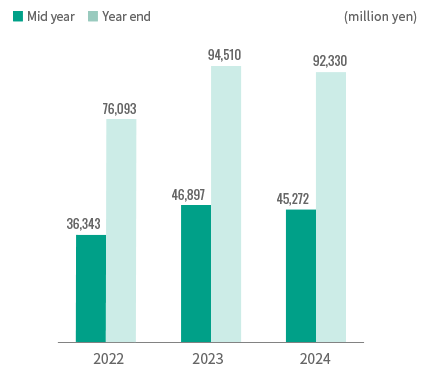 Net Sales by Region Net Sales by Region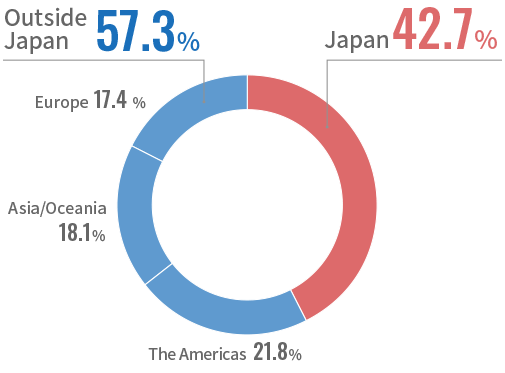 Net Sales by Segment Net Sales by Segment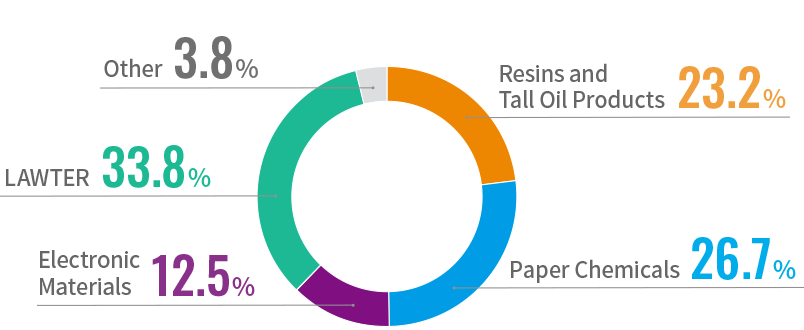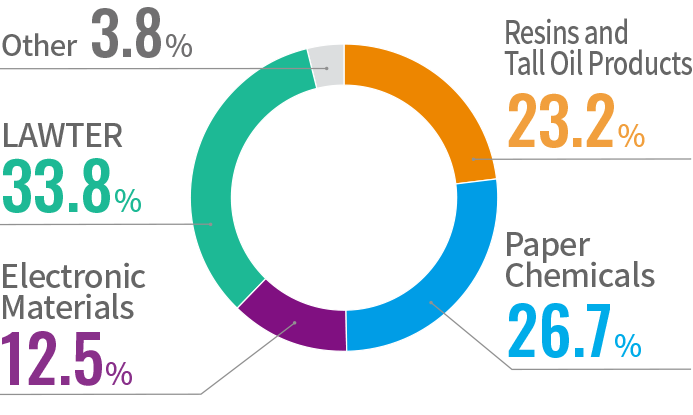 Dividends Dividends