Topics
See us at "CHINACOAT 2013"
Nov. 5, 2013
Harima Chemicals Group, Harima Chemicals and Lawter will present its portfolio of dedicated functional coating resins at CHINACOAT 2013, the world's largest exhibition of coating materials to be held in Shanghai, China from November 20 to 22 this year. CHINACOAT 2013 is an exhibition of various products, materials and technologies for the coating industry presented by more than 1,000 companies from over 30 countries.
Harima Chemicals will showcase the following products;
- Weak solvent-soluble coating resins for repainting and heavy-duty coating
- Anti-fingerprint and scratch recovery coating agents for home appliances, communication devices and woodwork
- Functional nanoparticle dispersions for applications including UV and near-IR cut coating, and high-refractive hard coating for touch panel sensors
Date : Nov 20 - 22, 2013
Venue : Shanghai New International Expo Centre (SNIEC)
2345, Longyang Road, Pudong New Area, Shanghai, P. R. China
Zone No. : 7
Hall No. : E4
Booth No. : 4A44-47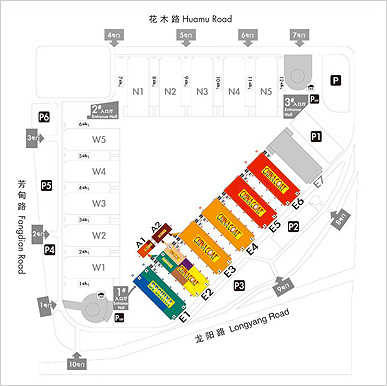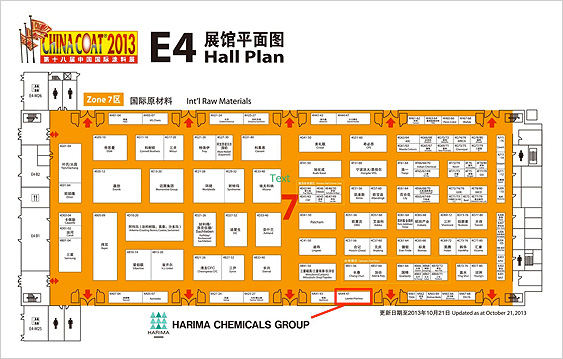 For more information on CHINACOAT 2013:
CHINACOAT 2013
See our information on the exhibitor list.