The need to address soldering challenges, whether it be solder joint defects, solder joint reliability, solder voids, electrochemical reliability, process capability, sustainability, or other types of solder requirements is growing with increasingly more complex designs.
Harima is a market leader in solder materials innovation, with a complete portfolio of MULTiCORE brand solder solutions that lowers overall cost and increases reliability. Our solder product range includes room temperature stable solder pastes as well as 90ISC high reliability solder paste which adds value to electronics assemblies. Our product range also includes solder wires, liquid fluxes, and solder rework materials.
Material development is at the core of every Harima MULTiCORE solder material and has been for decades. Our solder portfolio has earned the trust of our customers. With a broad selection of solder pastes, cored and solid wires, liquid fluxes, and multiple alloys, Harima offers a complete solution for current and future solder materials requirements.
The MULTiCORE Solder Portfolio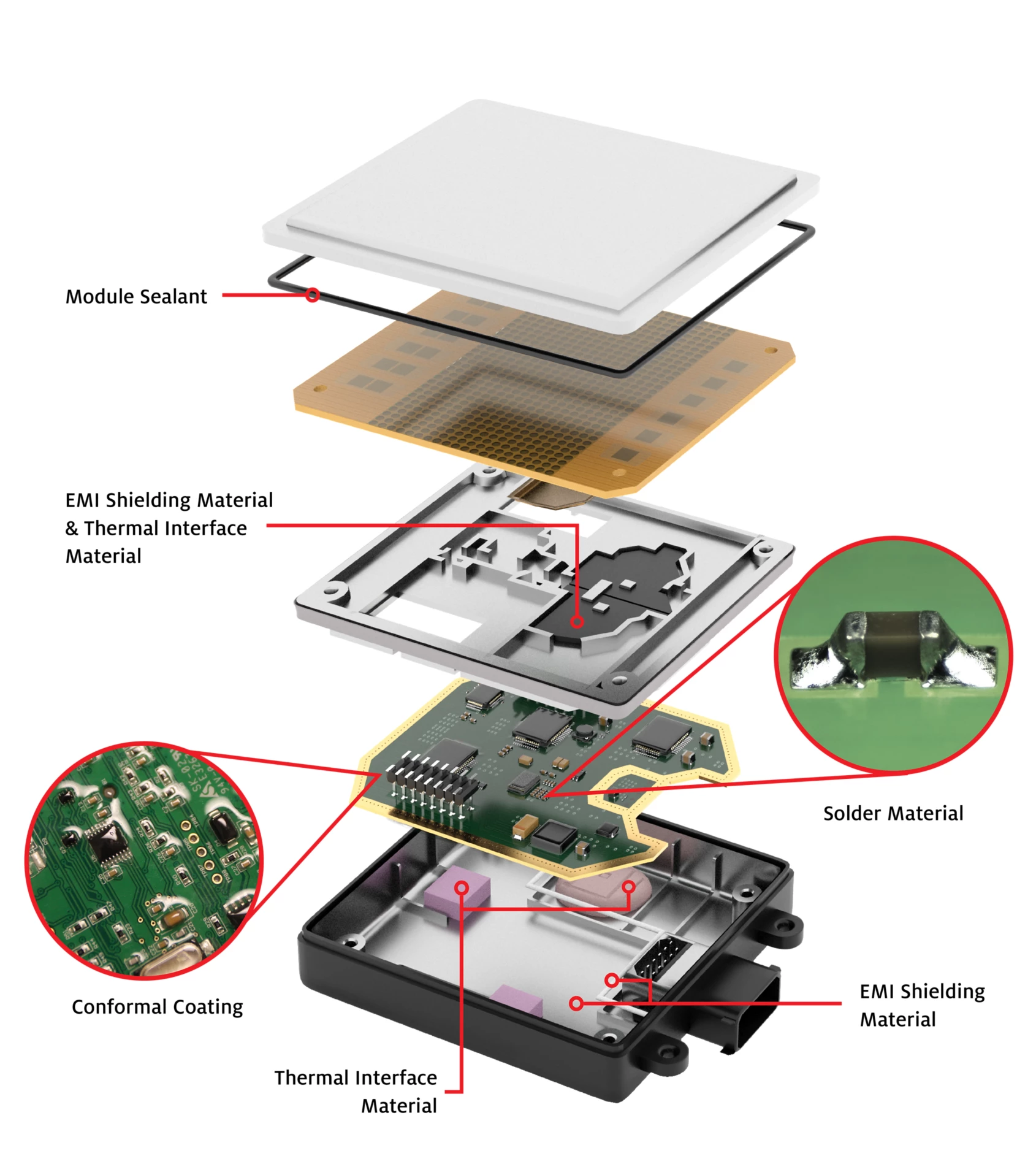 With market-leading room temperature stable solder pastes, 90iSC high reliability solder paste, tin-lead formulations for traditional and crossover manufacturing, flux solutions for dual wave and lead-free processes, as well as cored solder wire and solid solder wire, MULTiCORE brand solders provide a comprehensive solution for modern SMT manufacturing operations.
Solder Pastes
HARIMA's commitment to best-in-class joint printability, reflow, and reliability is unyielding. This, in combination with our focus on enabling a sustainable future, has led to some of the industry's most advanced formulations.
Liquid Fluxes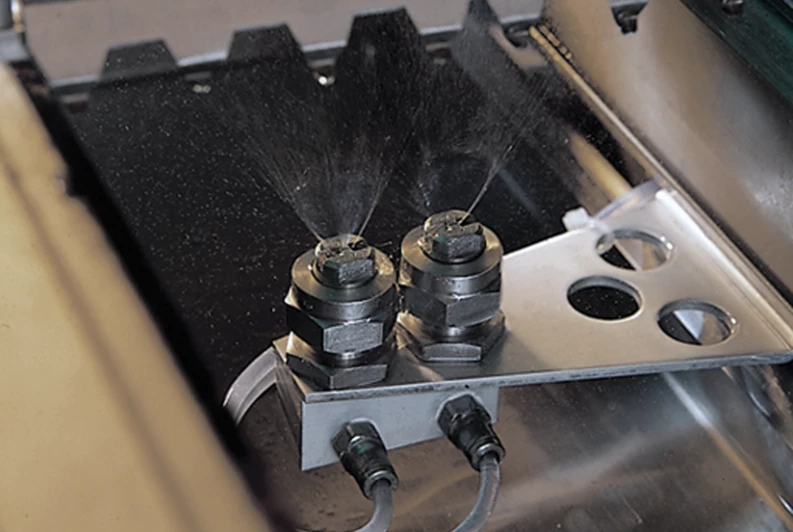 No-clean, low-residue, VOC-free, halide-free, and halogen-free flux formulas provide manufacturers with several options for specific manufacturing requirements, delivering high-performance, defect-free soldering, and excellent throughput.
Solder Accessories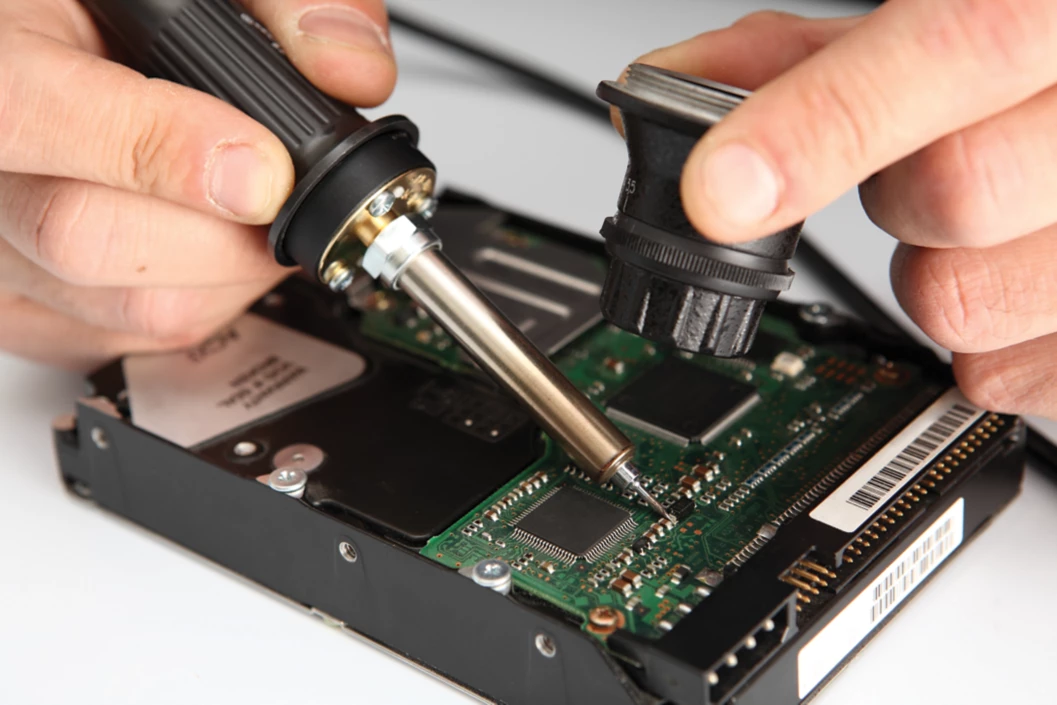 From desoldering wicks to solder masks to residue-removing cleaners, HARIMA's rework solutions help preserve valuable components for re-use.
Solder Wires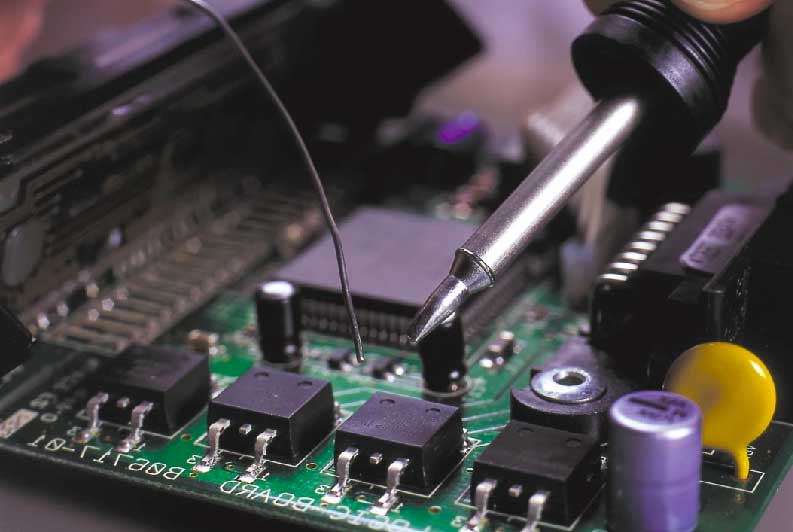 Available in both solid and multiple flux cored versions, HARIMA's MULTiCORE solder wire products, and are a preferred. The HARIMA's MULTiCORE solder line of cored wires were the first core wires on the market, positioning this brand as a leader in this technology.
Alloys
The breadth of HARIMA's line of solder alloys is unmatched, providing customers with expansive options to address various process and product reliability conditions. From traditional SnPb to Pb-free and high-reliability Pb-free, our alloy portfolio delivers solutions for numerous applications. This includes HARIMA's 90iSC alloy which was developed specifically for applications and markets where extreme temperature resistance and reliability are non-negotiable and lead-free compliance is required.
Further Resources
To find out more about our solder materials, download the following PDFs.